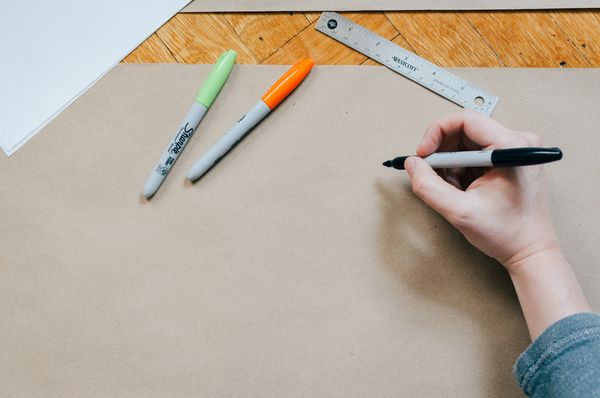 "I don't think there's a single designer out there that thinks he or she can't get any better. This is not the day when you are as good as you will ever be. Design and designers are constantly changing, growing and evolving. Some of it is technology, some of it is trendy; but all change happens by choice." - CARRIE COUSINS
Jika anda bertanya bagaimana cara terbaik menjadi desainer, sama halnya dengan bertanya bagaimana cara menjadi seorang wirausaha. Jawabannya hanya satu. Berani mengeksekusinya.
Dalam buku Steal Like An Artist : 10 Things Nobody Told You About Being Creative, mengajarkan langkah-langkah untuk menjadi seorang kreatif :
Keep working, don't stop. Inspire yourself by keeping a praise file.
Limitations inspire creativity.
Collect good ideas. Steal them. An artist is but a collector of great ideas and a master of remixing.
Create the thing you want to see.
Use your hands. Create something physical.
You can learn from anyone, be inspired by anyone, talk to anyone. With the Internet, geography is no longer our master.
114 Views