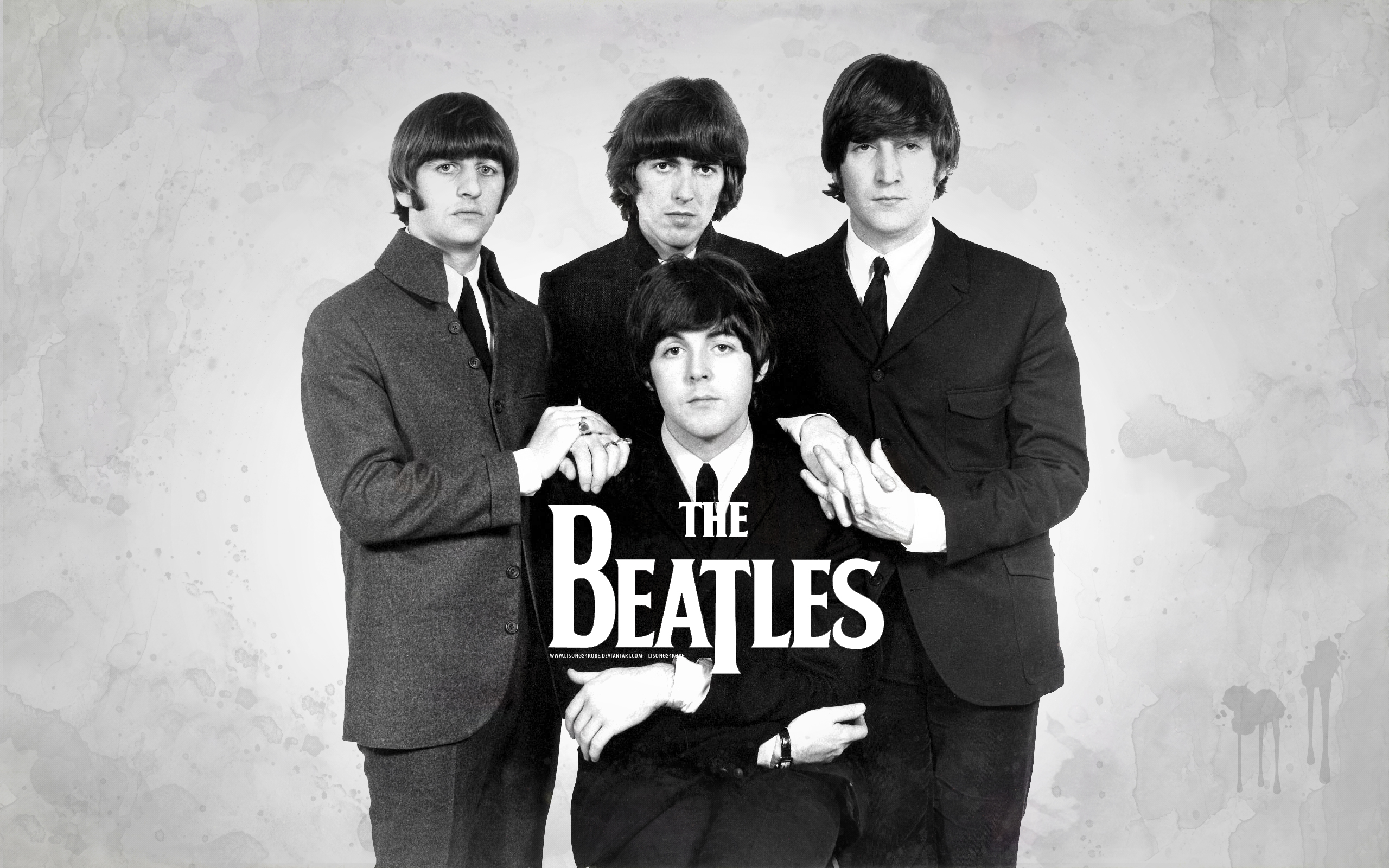 Jangankan menentukan lagu Beatles favorit, menentukan album Beatles favorit saja adalah sesuatu yang sangat sulit.
Namun, saya akan memberikan beberapa jawaban.
She Said She Said
Tomorrow Never Knows
Within You Without You
A Day in the Life
Magical Mystery Tour
All You Need is Love
I Will
While My Guitar Gently Weeps
Good Night
It's All Too Much
Abbey Road Medley
The Long and Winding Road
Let It Be
Daytripper
Real Love.
Gambar via theoutlook.com.ua
504 Views